"Each of you should give what you have decided in your heart to give, not reluctantly or under compulsion, for God loves a cheerful giver." 2 Corinthians 9:7
Why Give?
• We give because He gave.
• We know it changes lives, ours and the people we are reaching.
• We truly believe you can't out-give God.
We offer several options for individuals to give to support the ministry work at The Body of Christ Church of Broward. If you'd like to mail a check, please send it to the following address:
The Body of Christ Church
4033 NE 7th Ave
Oakland Park, FL 33334
​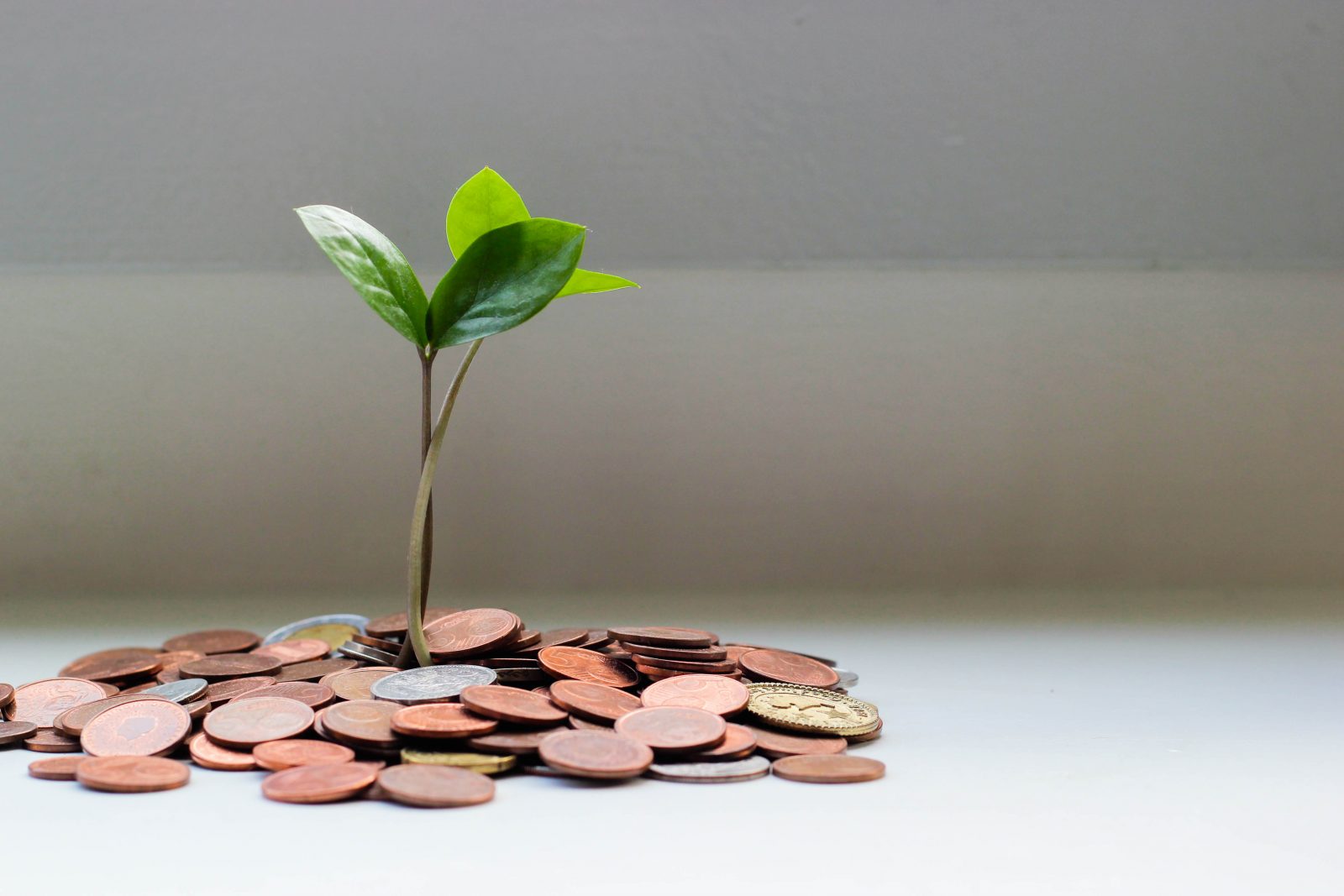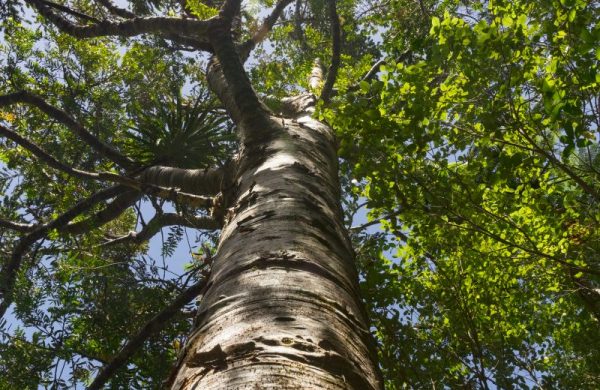 We also have two online options for donations. You can simply click the give button below, which will take you to a secure site for donations.
If you prefer, you can also give via Paypal
by clicking on the button below.