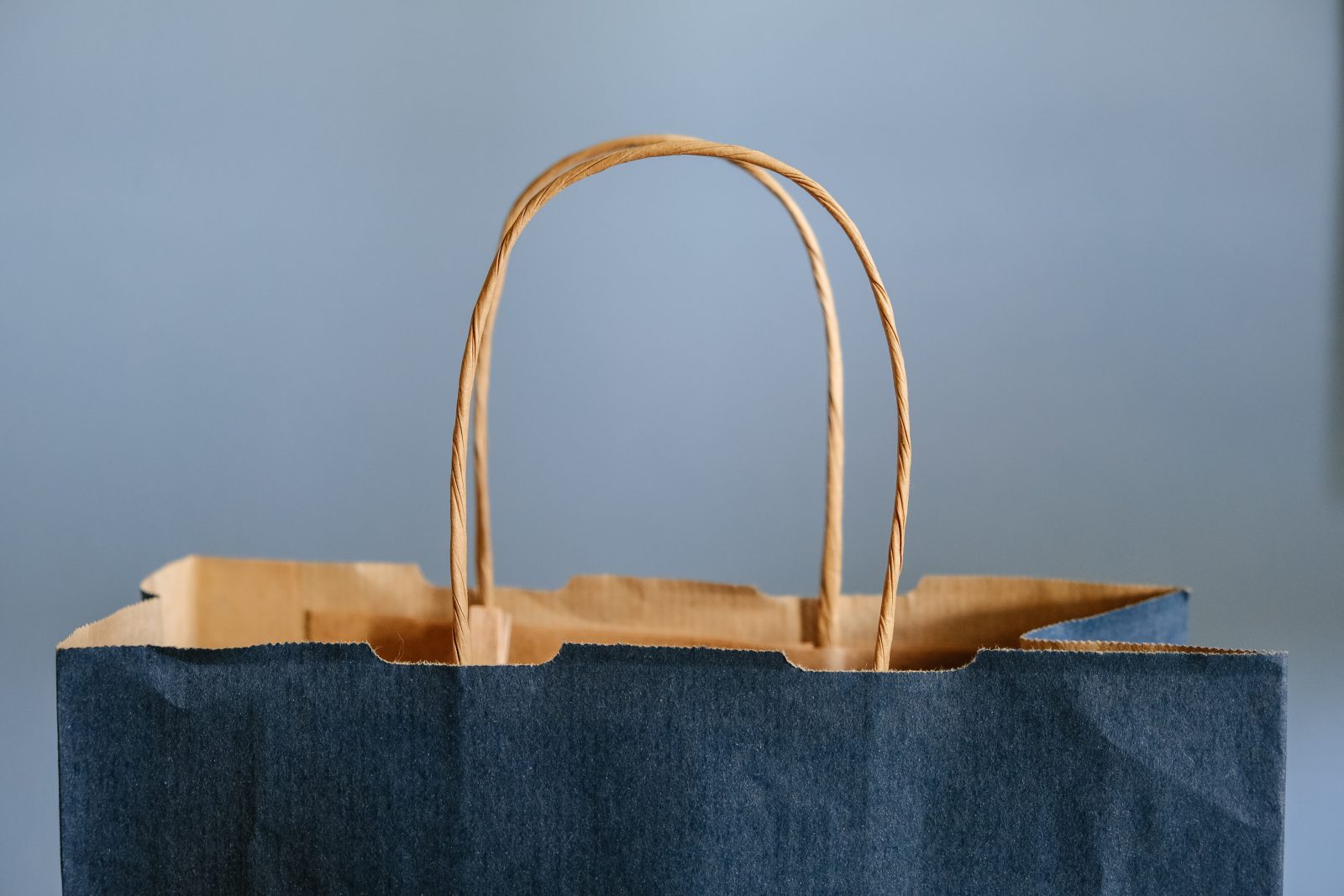 The Homeless Ministry is a powerful outreach ministry to those who are living on the street. We use one-to-one relationships to bring salvation, encouragement, and friendship to the homeless.
We could not consider this area of ministry without remembering Jeanne, a former member of this Church who passed away six years ago. To you, she may have looked like any homeless woman on any corner, perhaps you might have passed her by without giving her a second thought. You might have seen a homeless alcoholic, to God she was someone different. We witnessed the transformation in her life; as she gave her heart back to Christ, she stopped drinking, rented a room, and joined this Church where she remained a member until her final home-going.
Friends like Jeanne and our love for Christ compel us to volunteer at a local homeless shelter to provide songs of praise, and food to people in need. God has blessed us to see the results of love in the life our sister Jeanne, and many others we have had the opportunity to meet and to serve.
We are committed to taking the love of God to the hurting, reaching beyond the walls of this church into our community.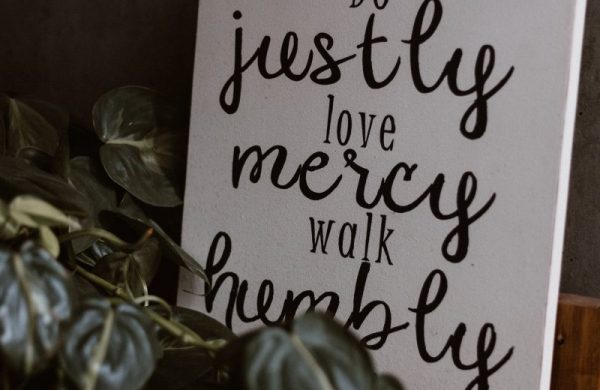 The purpose of the Benevolence Fund is to provide financial aid to an individual in need on an urgent basis. Benevolence may not be applicable for cases where long term financial support is needed. The church has the right to adjust or disapprove an applicant's request and may consider providing non-monetary assistance.
Applicants are not granted financial assistance based on relationships between church leaders or the ability to make financial contributions to the church. Our concern when determining assistance is an individual need. The deacons who administer this fund do so to ensure that applicants have basic necessities such as food, housing, and medical necessities.
Food Pantry and Clothing Bank
We retain a food pantry and clothing bank at church for people in need. Please see the pastor/deacons or "people in need" minister if you are in need of assistance.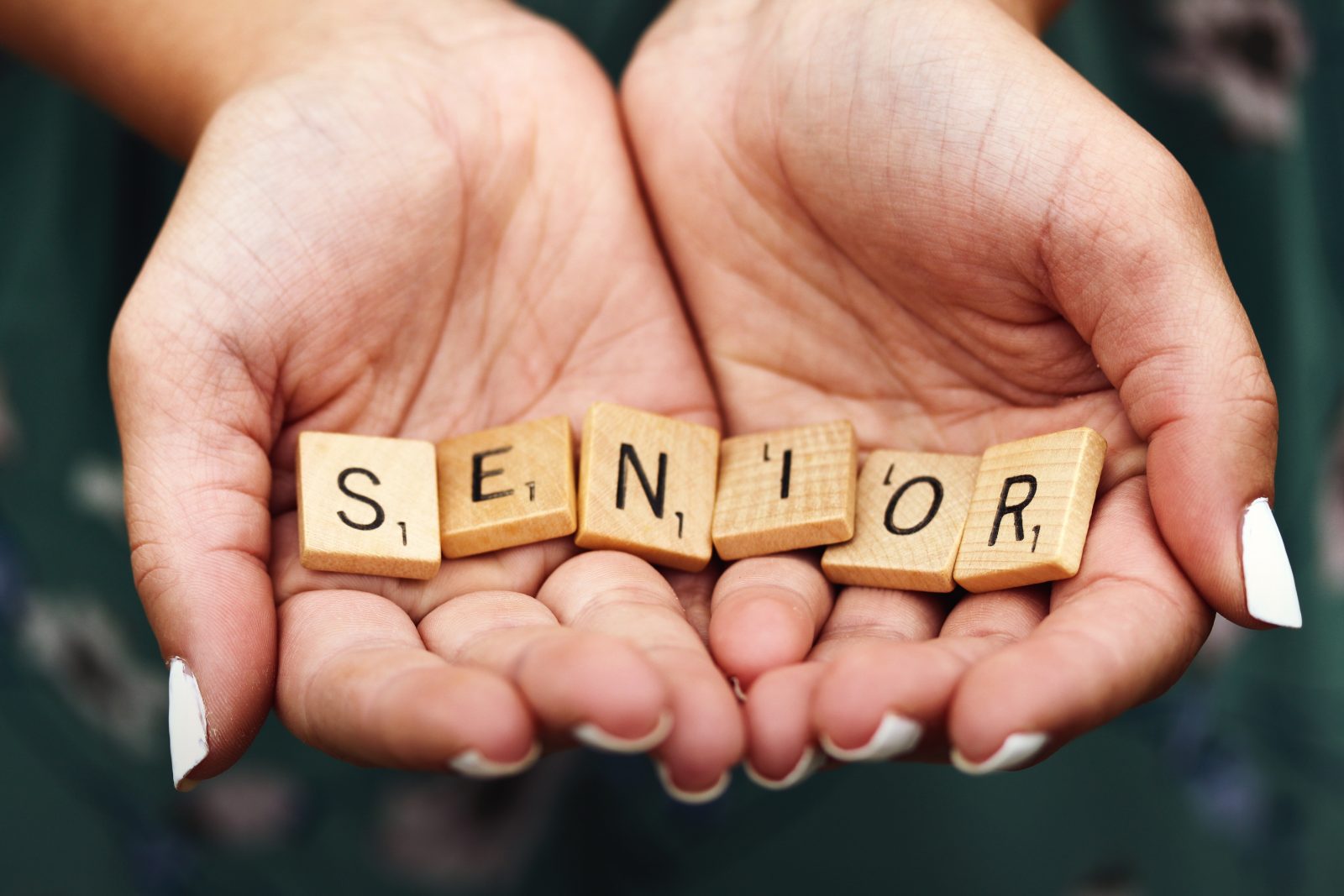 Do not cast me off in the time of old age; Do not forsake me when my strength fails. Psalm 71:9

Why do we take time out of busy schedules to go and visit the elderly in nursing homes? The answer is very simple. We have the great honor of being an earthly reminder that God has not forgotten about them. During the Christmas season and throughout the year we carry with our songs, warm socks, hugs, holiday cheer and the gift of our time for the residents of the many facilities that we visit.

All who are involved in this ministry agree that the sacrifice of time is nothing compared to the joy we receive during our visits. Our children not only gain an appreciation and respect for the elderly, but we are all blessed to hear their stories.